Company Spirit :Self-confidence,Self-discipline,Self-reliance and Self-improvement.

Customer :Offer superior quality products or best services to satisfy every customer all over the world, achieve mutual benefit and keep growing.
Employee :Trust every employee,create a better working environment and attractive salary to activate their ability.
Marketing :Cost down and avoid risk for our customers.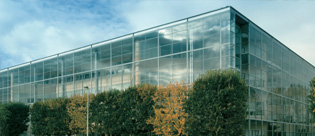 Development :Sustainable development based on customers' satisfaction.
Teamwork:Teamwork plays a very important role in every process, create maximum value to customers,
create profit for employer, create opportunity for employees, and create benefit to our society is
our forever goal.